Holiday Guide: Shop Here, Not There
BY

Advocate.com Editors
December 02 2013 7:00 AM ET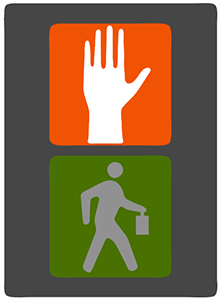 POTLUCK HERE: Bertolli
NOT THERE: Barilla
If you're like a lot of families, your holiday meal or party might include pasta. But if you're an LGBT family, Barilla still has no plans of including you in its advertising. Chairman Guido Barilla famously said this year that "I would never do [a commercial] with a homosexual couple, not for lack of respect but because we don't agree with them," according to a Reuters translation of an interview in Italian. "Ours is a classic family where the woman plays a fundamental role. … If [gays] don't like it, they can go eat another brand." He's since apologized a few times.
A lot of LGBT families have said there's nothing the company could say to repair its image, so it's launched a diversity panel charged with finding ways to prove the apology reflects a new inclusive culture. We'll see. But if you want to boil some pasta from a brand that includes you in its advertising, just try Bertolli. Immediately after Guido Barilla's comments, the company shared some same-sex pasta-loving couples in graphics via social media. And it's included same-sex couples in television ads for the Logo network in the past.