Best Gay Photography
BY

Christopher Harrity
December 28 2013 6:00 AM ET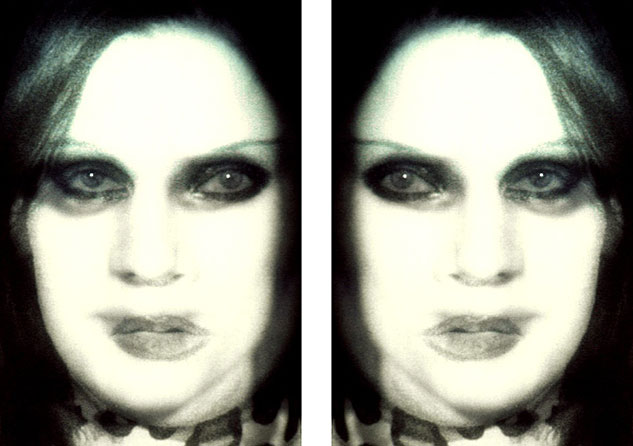 Transformer
A reunion show of art and artists from a groundbreaking exhibit in 1974 explores the aesthetics of desire and sexuality through travesty and drag performance.

Above:
Katharina Sieverding
Transformer X A/B, 1973/74
C-Print, Acrylic, Steel (2 parts)
190x125 cm each
© The Artist, VG Bild-Kunst. Photo: Klaus Mettig, VG Bild-Kunst.
Courtesy Richard Saltoun Gallery.